Bengals vs. Ravens highlights: Ravens win 34-20; Joe Burrow, Mark Andrews injured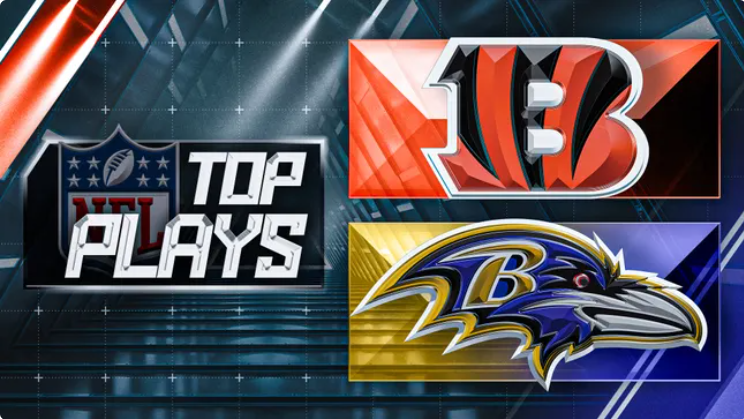 The NFL season's eleventh week began on Thursday night football at M&T Bank Stadium, where the Baltimore Ravens (8-3) defeated the Cincinnati Bengals (5-5) in a matchup between two AFC North rivals.
Following close defeats in Week 10, Colin Cowherd's most recent "Herd Hierarchy" rankings have Cincinnati and Baltimore ranked fourth and fifth, respectively.
Despite not being listed on the club's injury report, Joe Burrow, who appears to be fully recovered from a calf issue that sidelined him earlier this season, was observed wearing a brace on his right throwing hand as he got off the team bus on Wednesday. Right wrist injury sustained by Burrow during the game appears to be a sprained wrist, according to Bengals coach Zac Taylor's post-game comments.
On the other hand, Ravens All-Pro tight end Mark Andrews left the game in the first quarter with an ankle injury.